MELE, BRENGARTH & ASSOCIATES
THE
MBA DIFFERENCE
We provide superior compliance services to the political and non-profit communities by combining modern business principles, technology, and top-notch customer service with real-world campaign experience. With over 60 years of combined compliance and campaign experience, you can feel confident that your needs will be met with a standard of excellence unmatched by other compliance solutions.
WHO WE DO IT FOR
MBA'S
CLIENTS
We are compliance experts.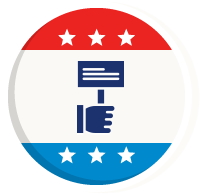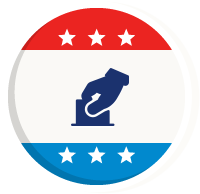 SUPER PACS & OTHER POLITICAL ORGANIZATIONS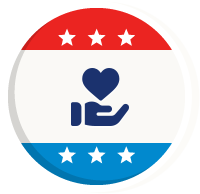 CHARITABLE & SOCIAL BENEFIT ORGANIZATIONS
We have over 60 years of combined experience assisting with the process of setting up, implementing, and reporting for federal, state and local campaigns across the United States. Let us help you!
WE'RE HERE TO SERVE
MBA'S
SERVICES
This is not just what we do, it's who we are.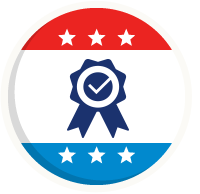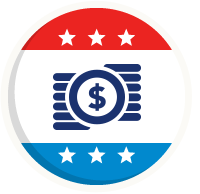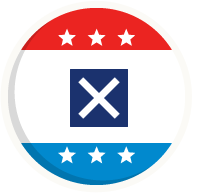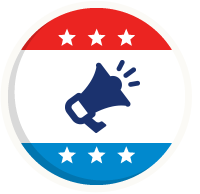 MBA provides our clients with services that range from compliance and day-to-day operations to budgeting and financial management. Interested to learn more?
Giving Back
Each year, MBA Consulting Group donates 10% of its net profits to non-profit organizations that are hand selected by our employees. We also volunteer with any organization that inspires and encourages us because we believe strongly in the principle of giving back to the community that gives us so much.
READ MORE