THE MBA DIFFERENCE
We provide superior compliance services to the political and non-profit communities by combining modern business principles, technology, and top-notch customer service with real-world campaign experience.
With over 60 years of combined compliance and campaign experience, you can feel confident that your needs will be met with a standard of excellence unmatched by other compliance solutions.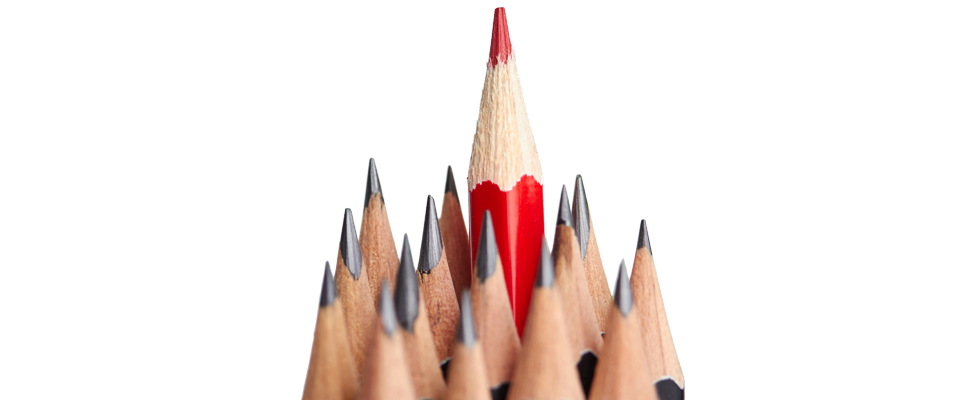 WE'RE COMPLIANCE EXPERTS
We have over 60 years of combined experience assisting with the process of setting up, implementing, and reporting for federal, state and local campaigns across the United States. Let us help you!
WE'RE HERE TO SERVE
This is not just what we do, it's who we are. MBA provides our clients with services that range from compliance and day-to-day operations to budgeting and financial management.