At MBA Consulting Group, we stay on top of things so you can focus on what's important; promoting and advocating for your cause. With years of combined experience under our belts working on campaigns and advocacy organizations, you'd be hard pressed to find a more diligent team when it comes to compliance and security. Scroll down to learn more.

OUR COMMITMENT TO SECURITY
Trust is the most important aspect of any relationship, and we go to great lengths to ensure that your trust is never broken. Every employee must pass a thorough criminal background check and sign a non-disclosure agreement. We have numerous security measures in place to further ensure that your data is always protected, and never compromised. In the unlikely event that a third party breaches the measures in place, have no doubt that your data is insured, and we will work tirelessly to rectify any and all situations.
MBA implements the following policies, procedures and tools to further safeguard your data:
Secure online file storage
Alarm systems and office monitoring by SimpliSafe™
LastPass Enterprise™ password vault
Certified secure shredding service through The Shredding Company, Inc.
All mobile devices secured by Absolute® LoJack™
Paper files/check stock are/is secured in locked cabinets/files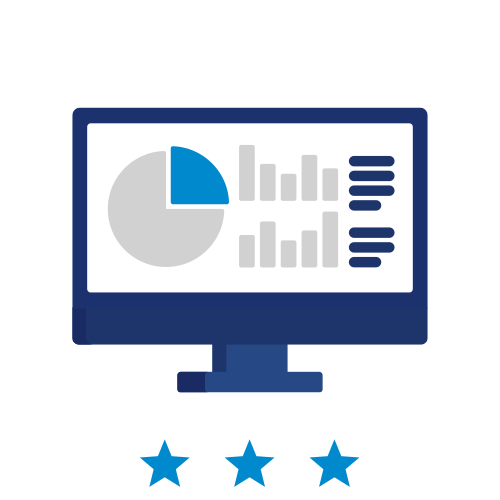 OUR COMMITMENT TO EDUCATION
Treasury and compliance services are provided by a largely unregulated community of practitioners. This means that unlike other professionals, such as CPA's or Tax Preparers, compliance professionals are not legally required to keep current with laws governing Political Action Committees, candidates running for office, and Non-Profits, just to name a few.
We at MBA Consulting Group recognized that this lack of regulation could pose a serious threat to the success and effectiveness of our work with you, which is why we require all of our employees to complete no less than ten hours of continuing education per year, in addition to any continuing education required by their current licensure status. This way, you'll have the confidence of knowing that we're always on top of our game, which means you'll always be on top of yours.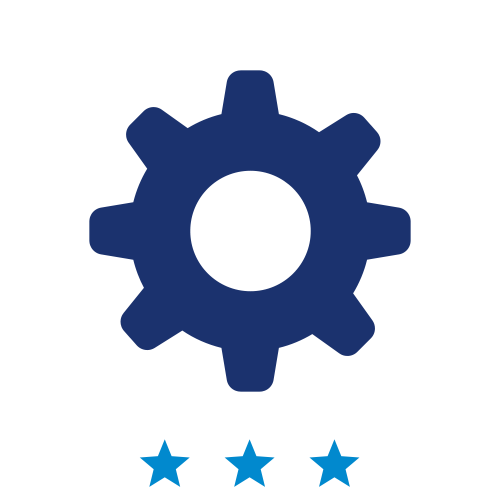 OUR COMMITMENT TO TECHNOLOGY
While our competitors may believe that paper files and manual entry are a nod to the "good old days", we believe that technology advances are to be embraced. Technology changes at a rapid fire pace, and it is our goal to change with it.
Our technology forward policy benefits your organization in many ways, with one of the most important being that there are far fewer issues with lost files or data entry errors. Furthermore, by safely storing your data in the "cloud", your records are available and easily accessible to you whether you're in your office, on the trail, or working from the comfort of your own home.