MBA Consulting Group is a team of compliance experts with a deep understanding of your rigorous and demanding schedule. We work side-by-side with your staff to ensure the timely organization, filing, and delivery of financial reports and tax returns to the appropriate regulating agencies. In addition to compliance, MBA provides financial management and budgeting services, day-to-day bookkeeping, and operations. Check out our full list of services below.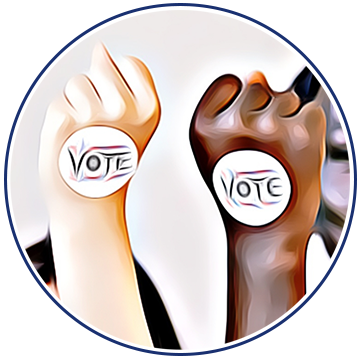 COMPLIANCE
Prepare federal, state, and local reports to relevant regulatory agencies, coordinating with them as necessary.
Accurately enter all necessary and requested information into the organization's compliance database.
Respond to and compose all required compliance correspondence, both to donors and to regulatory agencies.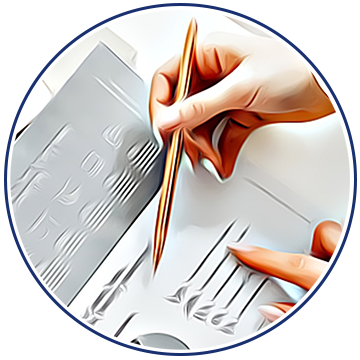 FINANCIAL MANAGEMENT & BOOKKEEPING
Create and maintain budgets, prepare tax returns, manage accounts payable (including bill payment).
Reconcile bank accounts monthly and save records thereof.
Compile periodic financial reports to senior members of the organization, including budget and cash flow reports.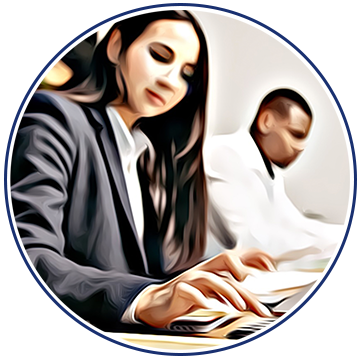 INTERNAL CONTROLS
We embrace all of the FEC's recommended safe harbor protocols to ensure the integrity of our financial management practices.
Establish internal procedures that ensure the campaign or committee meets rules and regulations set by the federal, state or local governing body.
In the event of a breach, having instituted these rigorous safe harbor practices will make any resolution process smoother, easier, and less expensive.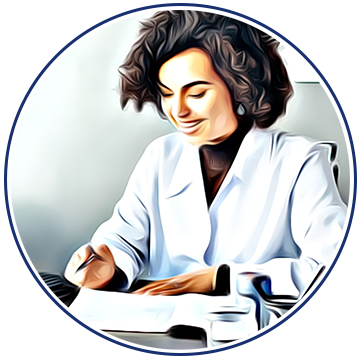 CAMPAIGN & COMMITTEE OPERATIONS
Manage the payroll process through a third party vendor. This includes setting up state tax accounts, workers compensation insurance, maintaining vendor files, and distributing annual 1099s and W2s.
Provide internal forms for tracking administrative procedures regarding checks requests, check tracking, employee reimbursement, hourly employee time tracking, etc.
Manage and oversee other operations such as commercial insurance, benefits, risk assessment, review of leases and contracts for compliance issues, permits, business licenses, employee manuals, etc. and maintain files of same.