[themeum_heading title_alignment="center" title_head="LICENSED. SCREENED. VERIFIED." top_title_size="18″ title_head_color="#666666″ top_title_weight="700″ title="MEET" color="#018ace" subtitle="THE TEAM" color2="#1b326e" size="48″ main_title_weight="700″ subtitle2="At MBA Consulting Group, each employee has years of experience working on campaigns or in various advocacy organizations. This isn't just what we do, it's who we are. Meet the MBA team below!" subcolor="#666666″ subsize="20″ title_weight="400″ title_head_padding="0px 0px 0px 0px"]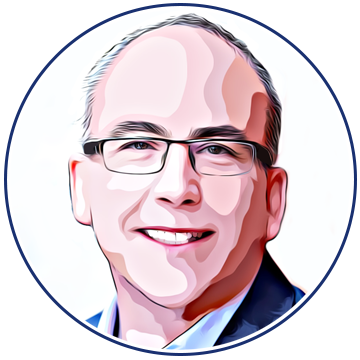 Steve is a non-profit accounting and compliance professional with over 25 years of experience, the last 20 years specifically with civil rights and political organizations. Steve is an entrepreneur who opened and grew a private practice in California (2004 to 2009) serving non-profit organizations, federal, state, and local candidates, and numerous ballot measures including No on Prop 8 (CA-2008). Additionally, he has been enrolled to practice before the Internal Revenue Service as a tax professional since 2006.
Steve and Megan formed Mele Brengarth & Associates in order to provide the highest level of compliance services to their clients by combining serious business principles, modern technology, top-notch customer service, and real-world campaign experience.
Steve is an advocate for many progressive causes, including Campaign Finance Reform, writing on the subject of the The Johnson Amendment in 2017. In his free time, Steve hikes with his dog, Shimmer, reads voraciously, and has rediscovered his love of cooking.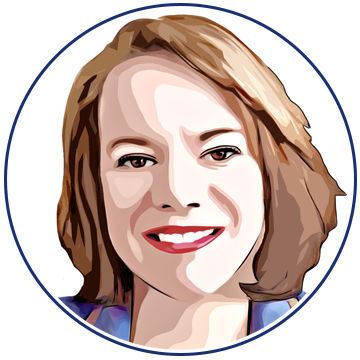 MEGAN BRENGARTH
she/her/hers
Megan is a campaign and compliance veteran with over 18 years of experience. She has, at one time or another, worked in almost every department on a campaign — and knows a well-run operation can mean the difference between winning and losing.
Upon graduating from the University of Missouri, Megan joined Senator Jean Carnahan's office as scheduler, served under Missouri Secretary of State Robin Carnihan, and organized for Senator Claire McCaskill. In 2007, Megan worked in Iowa and Nevada's presidential caucuses. In 2011, Megan moved to Washington, D.C., to help re-elect President Obama as Compliance Director for a scrappy little Super PAC called Priorities USA Action. Throughout her career, Megan has managed on-the-ground compliance and operations for state parties, coordinated campaigns, and competitive U.S. Senate races.
Megan and Steve formed Mele Brengarth & Associates to be a resource for political organizations looking for campaign compliance experience and tremendous customer service.
Megan lives in Denver, Colorado where she hikes in summer and snowboards in winter. Sometimes she lets her husband, two children, and her dog Scout tag along.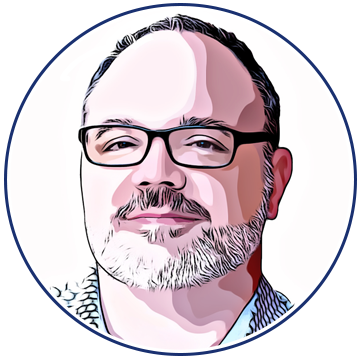 CHRISTOPHER KOOB
he/him/his
Chris Koob is a political compliance professional with over 20 years of experience in campaigns and political committees at the federal, state, and local levels. After consulting for several campaigns in Connecticut, he worked on campaign compliance for then-Senator Joseph Lieberman; in 2000, when Sen. Lieberman was nominated by Al Gore to be the Vice Presidential Nominee, Chris joined the national presidential campaign. At the conclusion of that campaign, Chris stayed in Washington, D.C. for 11 years, working on various presidential campaigns and national party committees. In 2011, Chris moved to San Antonio, TX, and founded Capitol Compliance Associates (CCA). Chris left Capitol Compliance Associates and joined Mele Brengarth and Associates as a partner in January of 2016.
In his spare time, Chris enjoys reading about American history, playing golf and fantasy football, and spending time with his wife Bellinda, their two children, and their dog Sonoma.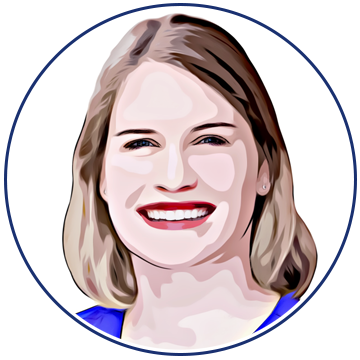 Lauren Lee joined MBA Consulting Group as a Compliance Director in 2015. With over 12 years of experience, Lauren possesses substantial compliance knowledge at the federal, state and local levels. Prior to MBA, Lauren worked as the Deputy Comptroller of the Democratic Senatorial Campaign Committee spanning 4 cycles of service. Additionally, she served as the chief in-house compliance specialist for Brian Moran's gubernatorial campaign in Virginia and worked for Senator Mark Warner's PAC, Forward Together. During her time with DDC Advocacy, a public affairs company, Lauren prepared campaign finance reports for the PACs of Fortune 500 companies.
Born in Washington, DC, Lauren's love of politics was piqued early. She holds a Bachelor of Arts in political science and a Bachelor of Science in business administration from the University of Mary Washington in Fredericksburg, Virginia. When she's not at the office, she enjoys spending time with her husband and chasing their young son.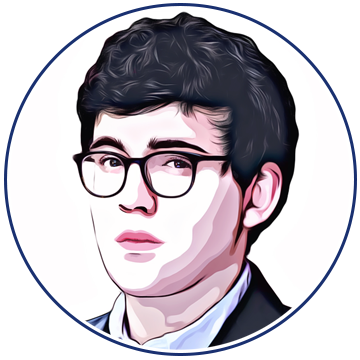 Jeremy has been a Compliance Director at MBA Consulting Group since 2017 and previously worked for several other DC consulting firms doing research and compliance. He has spent time interning on the Hill as well as working and volunteering for campaigns throughout his home state of Virginia. He works primarily with non-profit organizations and candidates for state-level offices, and specializes in multi-entity organizations.
Jeremy majored in government at the College of William & Mary and moved back to the DC area after graduation. He has played piano since childhood and spends much of his time outside of work both attending and performing at live music events. Jeremy recently relocated to Chapel Hill where his wife will be completing her residency in pediatrics.
[themeum_gallery_list number_of_gallery="1985″ column="3″ limit="4″ empty_space="15px"]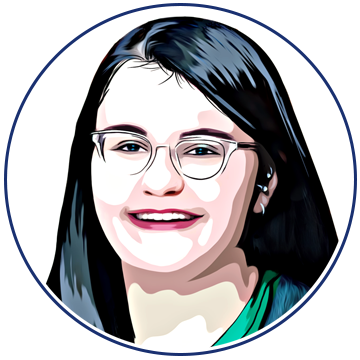 RYAN FLEMING
she/her/hers
Ryan joined MBA Consulting Group as a Compliance Associate in 2017 working with multiple Senate and Congressional campaigns. Most recently, Ryan led the team for Senator Amy Klobuchar's Presidential campaign from their HQ in Minneapolis. Prior to MBA, Ryan worked at EMILY's List on their Compliance team while also managing the organization's internship program. The passion for diversifying voices present in government (and paying interns!) hasn't left her.
Growing up in a military family, she was often split between Virginia Beach and Boston. She studied at George Mason University where she first got involved in politics beyond being raised by liberal, New England Democrats. In her spare time, Ryan enjoys reading narrative non-fiction books, tending to her growing houseplant collection, faithfully supporting her Boston sports teams, and exploring with her dog Zoey.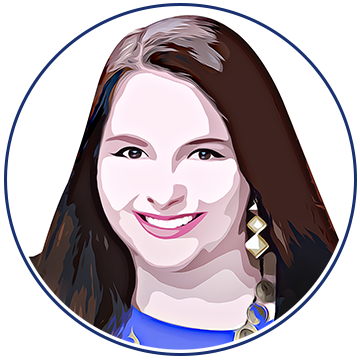 RACHEL HEADLEY
she/her/hers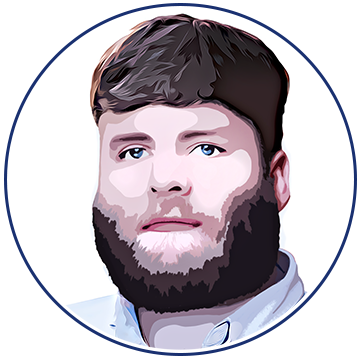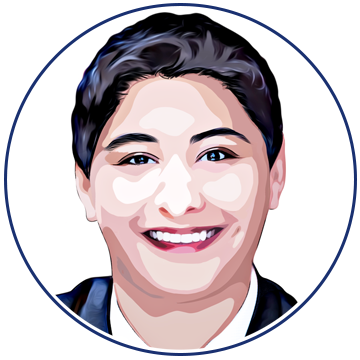 EVELYN APARICIO
they/them/theirs
[themeum_gallery_list number_of_gallery="1990″ column="3″ limit="4″ empty_space="15px"]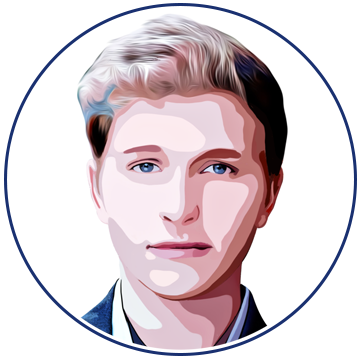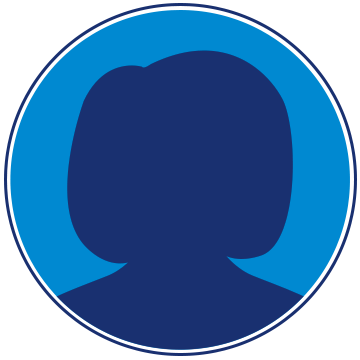 KATE CASSELL
she/her/hers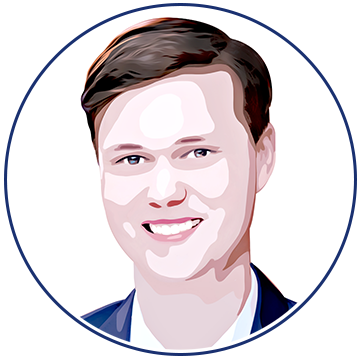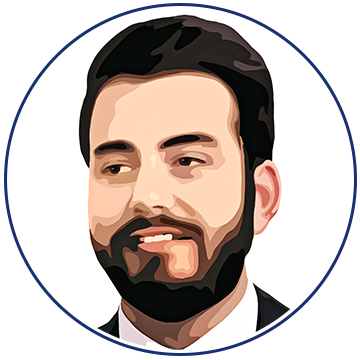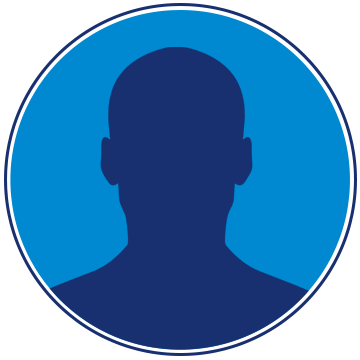 COLBY THOMPSON
he/him/his
[themeum_gallery_list number_of_gallery="1995″ column="3″ limit="4″ empty_space="15px"]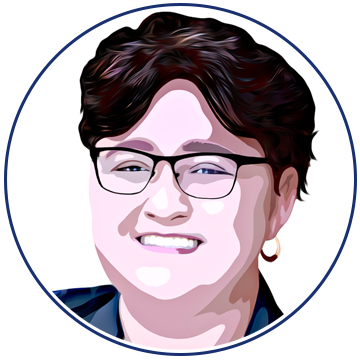 RACHEL DELANEY
she/her/hers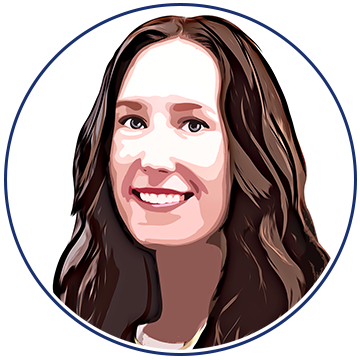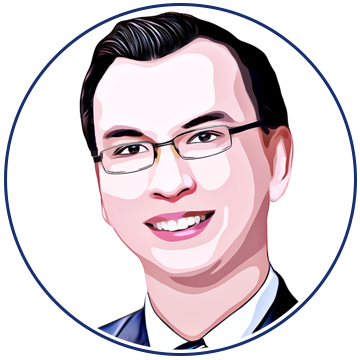 SEBASTIAN CHAN
he/him/his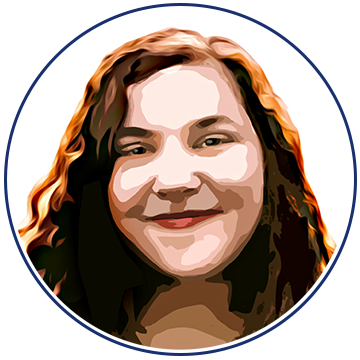 KAITLYN BURKE
she/her/hers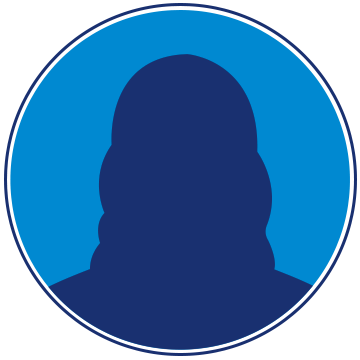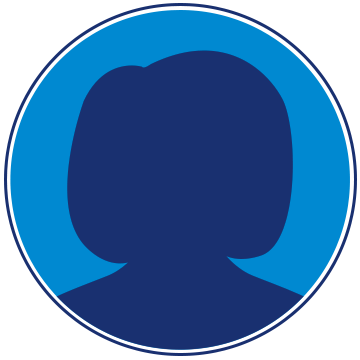 DEANNA HUSSER
she/her/hers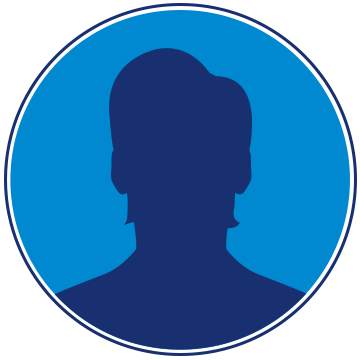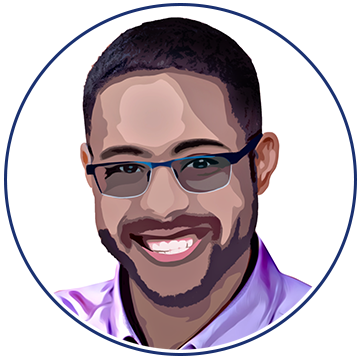 JORDAN DELOATCH
he/him/his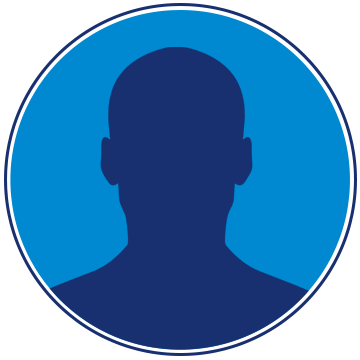 WILLIAM HARRISON
he/him/his
[themeum_gallery_list number_of_gallery="2000″ column="3″ limit="4″ empty_space="15px"]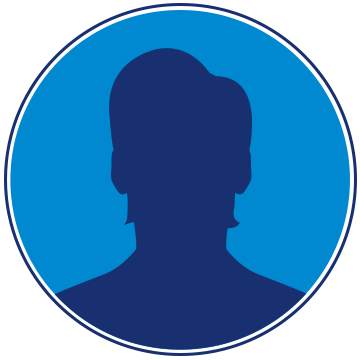 JARRETT ALTILIO
he/him/his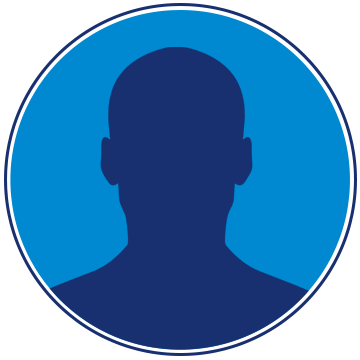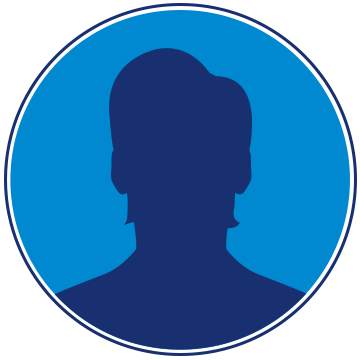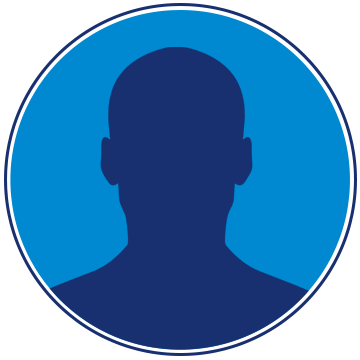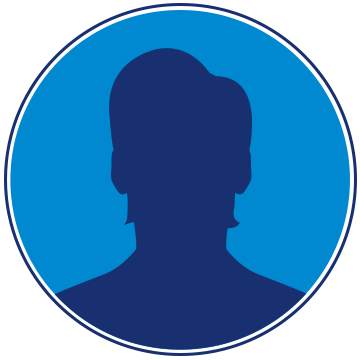 MCGLYNN CAUCHON
he/him/his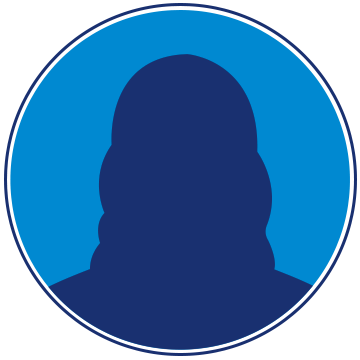 ALLEGRA COLEMAN
she/her/hers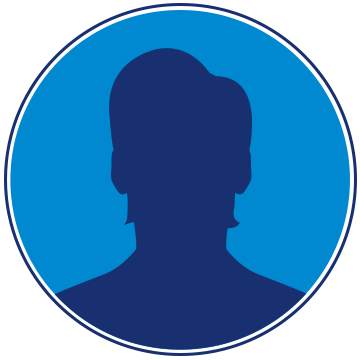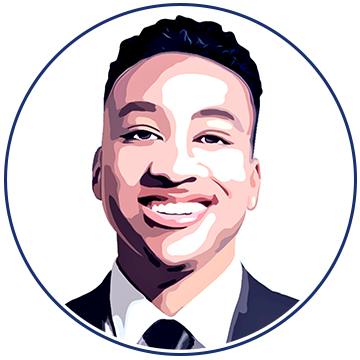 MATTHEW DUNHAM
he/him/his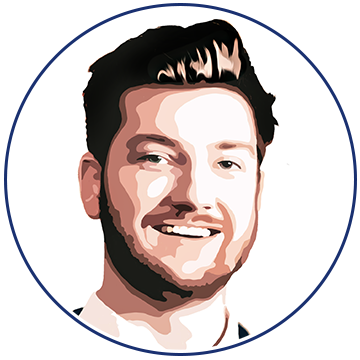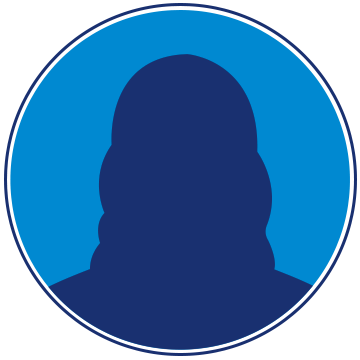 ALISON GILBERT
she/her/hers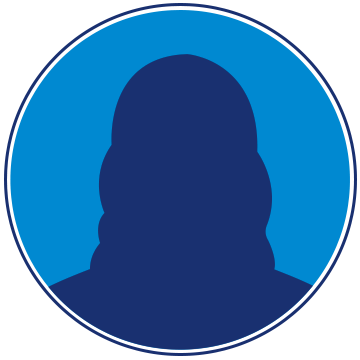 AMANDA HERNANDEZ
she/her/hers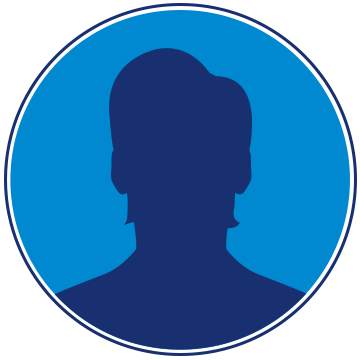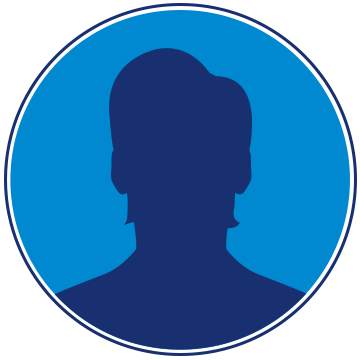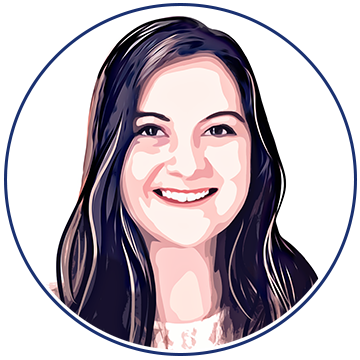 MICHAELA KONRAD
she/her/hers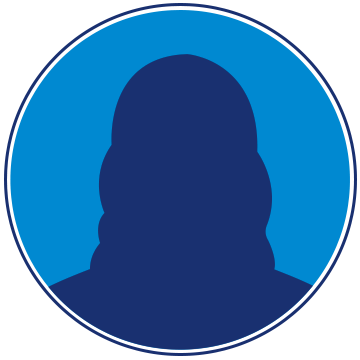 ALEXIS LOPEZ
she/her/hers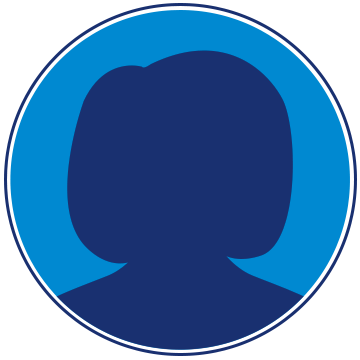 GRACE MASTROPASQUA
she/her/hers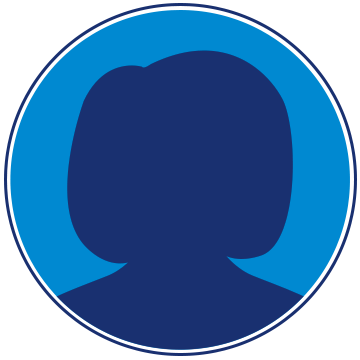 MAKENZIE POHL
she/her/hers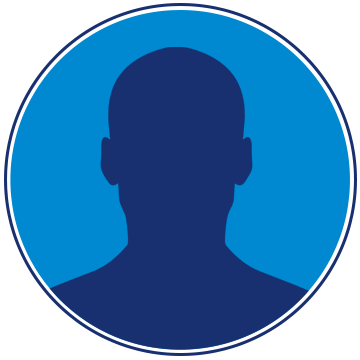 JAHMATIS RAINEY
he/him/his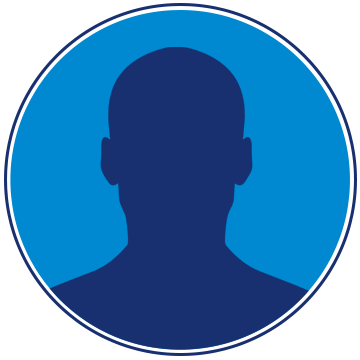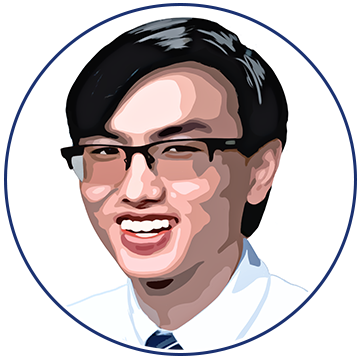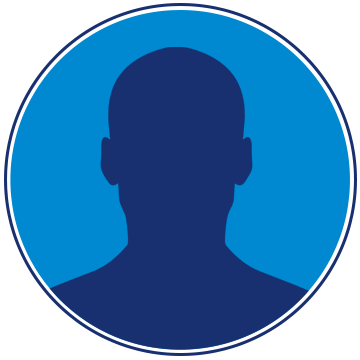 KAUSHAL THAKKAR
he/him/his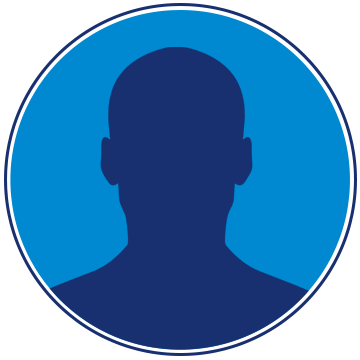 [themeum_gallery_list number_of_gallery="2005″ column="3″ limit="4″ empty_space="15px"]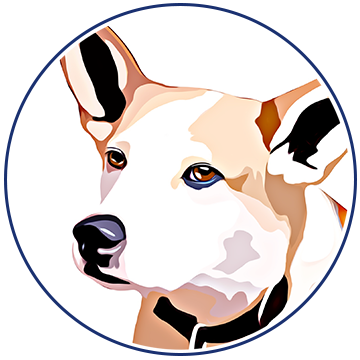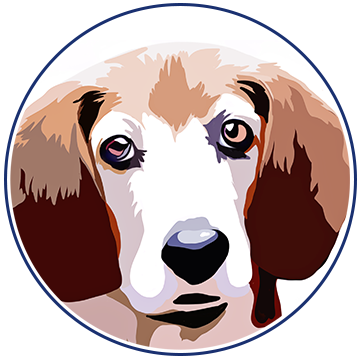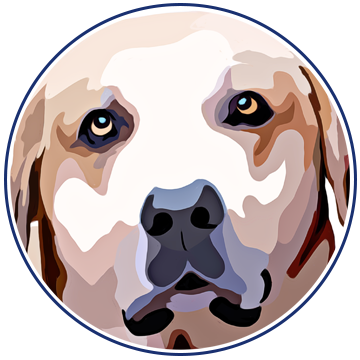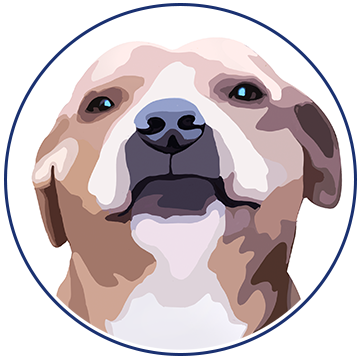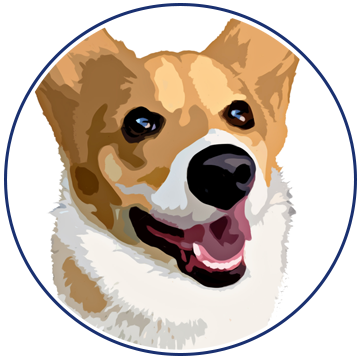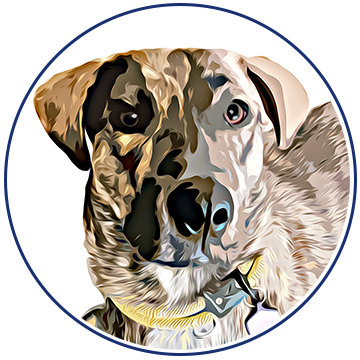 [themeum_call_to_join title="LET'S WORK TOGETHER" size="38″ color="#ffffff" title_weight="700″ text_transform="uppercase" title_margin="0″ title_padding="0″ button_text="VIEW SERVICES" button_url="http://mbacg.com/services/" button_text_two="CONTACT US" button_url_two="http://mbacg.com/contact/"]