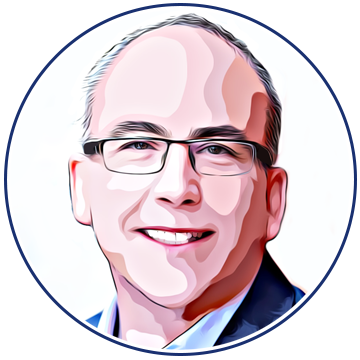 Steve is a non-profit accounting and compliance professional with over 25 years of experience, the last 20 years specifically with civil rights and political organizations. Steve is an entrepreneur who opened and grew a private practice in California (2004 to 2009) serving non-profit organizations, federal, state, and local candidates, and numerous ballot measures including No on Prop 8 (CA-2008). Additionally, he has been enrolled to practice before the Internal Revenue Service as a tax professional since 2006.
Steve and Megan formed Mele Brengarth & Associates in order to provide the highest level of compliance services to their clients by combining serious business principles, modern technology, top-notch customer service, and real-world campaign experience.
Steve is an advocate for many progressive causes, including Campaign Finance Reform, writing on the subject of the The Johnson Amendment in 2017. In his free time, Steve hikes with his dog, Shimmer, reads voraciously, and has rediscovered his love of cooking.