Our clients believe in us because we at MBA Consulting Group, first and foremost, believe in ourselves and in what we do. Your security is our security, and we're confident that you'll rest easy and be able to focus on your goals knowing you're in our hands. We walk the walk because our reputation precedes us, and no matter what type of organization, we've got you covered. Learn more below.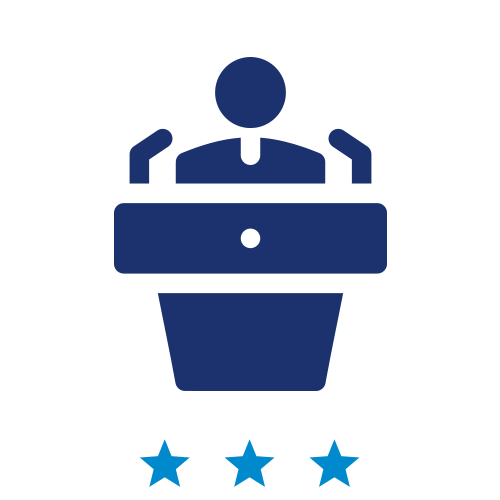 CAMPAIGNS & COMMITTEES
With over sixty (60) years of combined experience assisting in the process of setting up, implementing, and reporting for federal, state, and local campaigns across the United States, it's no wonder that MBA Consulting Group is trusted time and again with aiding in the success of political committees and candidates for elective office. We are compliance experts with a deep understanding of a campaign's rigorous and demanding schedule.
MBA works side-by-side with your staff to ensure the timely organization, filing, and delivery of compliance reports to the appropriate regulating agencies. In addition to compliance, MBA provides financial management and budgeting services, day-to-day bookkeeping, and operations. Whatever your needs, we have your back.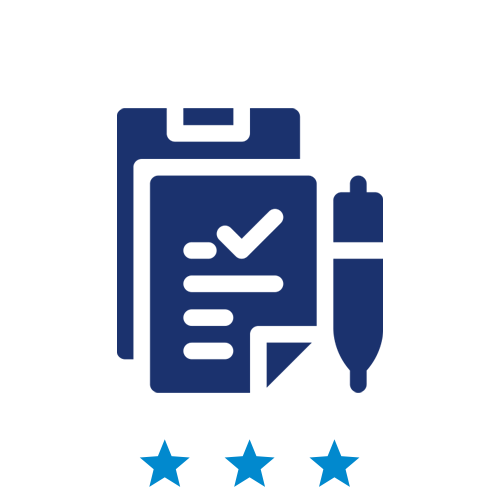 SUPER PACS & OTHER POLITICAL ORGANIZATIONS
Citizens United ushered in a new era of the corporate funding of Super PAC's. Contrary to popular belief, these organizations must abide by the same rules and regulations as campaigns by reporting their receipts and disbursements. The expanding role of Super PAC's in elections shows no signs of slowing down, which likely means that the laws governing reporting and compliance will only increase in complexity.
As a proud provider of compliance and reporting to dozens of the largest progressive Super PACs in the country, we understand the unique needs and stay abreast of the changing guidelines. We are confident that no other compliance firm has more of a grasp on these complex entities than we do, and we know that you'll be in good hands by choosing to work with us.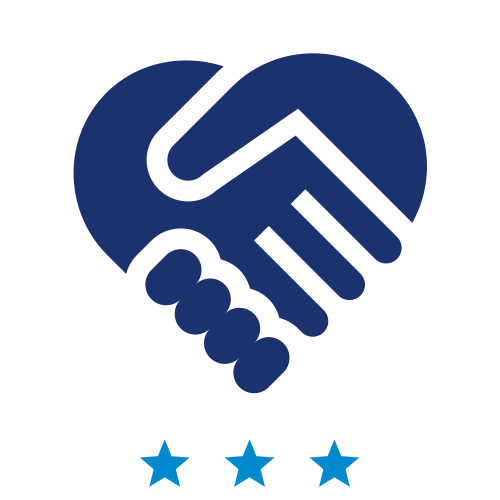 CHARITABLE & SOCIAL BENEFIT ORGANIZATIONS
The laws covering non-profit organizations are complex but surprisingly flexible once you learn how they work. Leveraging your non-profit dollar to maximize the impact on your mission requires sound financial planning, and flawless execution. With over twenty years of experience in this sector, we are experts in planning the cost sharing of multi-entity organizations such as 501(c)3, 501(c)4, and 527 entities.
MBA Consulting Group can help you reach your fundraising and expenditure goals in the most effective and efficient way possible. We collaborate with your organization's leadership and board to create a plan that complies with IRS regulations, as well as adheres to the rules set forth by the Generally Accepted Accounting Principles for Non-profits (Non-profit GAAP). Our experience will help to keep you compliant with regulations while maintaining your freedom to do as much as possible with the money you raise.